Child Care Resource & Referral Services - About Us - Meet Our Staff - Employment - Donation Opportunities - Contact Us - Events and Notices - Our Newsletter
NEWSLETTER & FACEBOOK

Keep up to date by reading and subscribing to our newsletter,
Click here to learn more!

Also check out our Facebook page for recent notices
Click here to go to our Face Book page.
ALL UPCOMING EVENTS
** Register for Workshops/trainings through the CA ECE Workforce Registry Click here to learn how to sign-up and register for workshops. To receive credit, please submit your Workforce Registry number to snoble@trcac.org.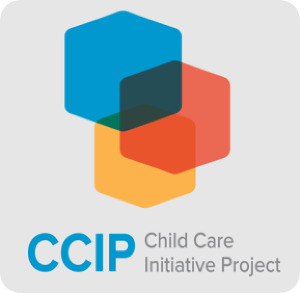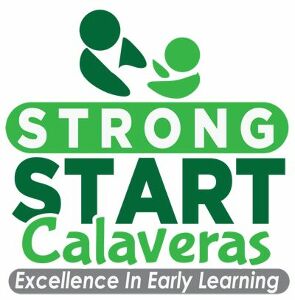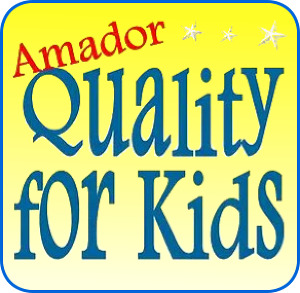 Events with the following icons are eligible for local provider incentive credits, for more information see the ECE Career and Trainings Page.
NOTICES
GRANDPARENT CAFE FOR AMADOR 2023

online meetings held on Zoom
Second Wednesdays starting at 9:30 am
Mar 8, April 12, May 10, Jul 12
Aug 9, Sept 13, Oct 11, Nov 8

Support and Resources for grandparents raising grandchildren
Meeting call: 1-669-900-6833 id# 890 2566 2476
Ask about assistance with child care
for more details about the meeting
contact Danelle at 209-754-1075 or email
dbohall@trcac.org