Child Care Resource & Referral Services - About Us - Meet Our Staff - Employment - Donation Opportunities - Contact Us - Events and Notices - Our Newsletter
NEWSLETTER & FACEBOOK

Keep up to date by reading and subscribing to our newsletter,
Click here to learn more!

Also check out our Facebook page for recent notices
Click here to go to our Face Book page.
ALL UPCOMING EVENTS
STRENGTHENING FAMILIES - MOVING FROM KNOWLEDGE TO ACTION


Join us Thursday, May 26th, 6:00 pm to 8:00 pm


On-Line via Zoom

Positive social connections that support families through the diverse challenges they encounter can help families to stay strong, get through the hard times and enjoy family life.

Sign up via
Workforce Registry
https://bit.ly/3fwg768
for more information contact Karen at
kfrazier@trcac.org
or call
209-754-1075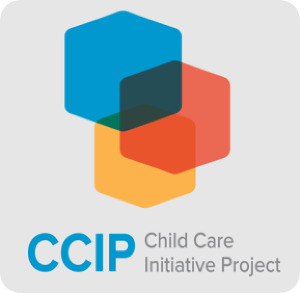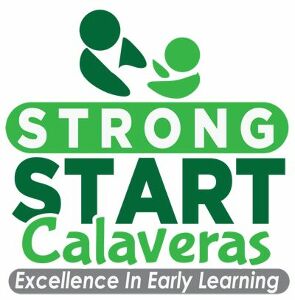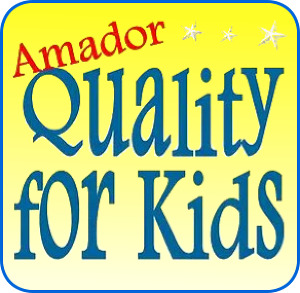 ** Register for Workshops/trainings through the CA ECE Workforce Registry Click here to learn how to sign-up and register for workshops. To receive credit, please submit your Workforce Registry number to snoble@trcac.org.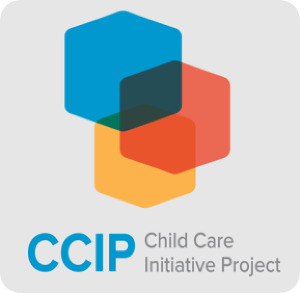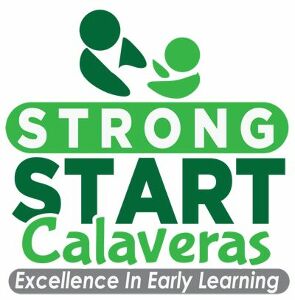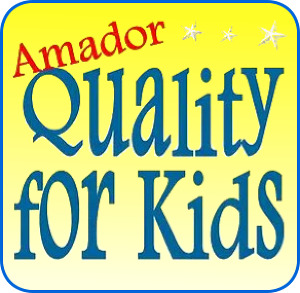 Events with the following icons are eligible for local provider incentive credits, for more information see the ECE Career and Trainings Page.
NOTICES
Early Care and Education Get Togethers
A Professional Learning Community. Funded by First 5 Calaveras.
Share, Listen, Support, Nurture
Morning Get Togethers
Dates:
Wed, Jan/26/22,
Wed, Feb/23/22,
Wed, Mar/23/22,
Wed, Apr/27/22,
Wed, May/25/22, and
Wed, Jun/8/22
9:00 am to 11:00 am
Evening Get Togethers
Dates:
Wed, Jan/26/22,
Wed, Feb/23/22,
Wed, Mar/23/22,
Wed, Apr/27/22,
Wed, May/25/22, and
Wed, Jun/8/22
4:30 pm to 6:30 pm
ARE YOU?
A New Site Director? Site Supervisor? Family Child Care Home Provider? Aspiring administrator? Experienced Director with new challenges?
COVID fatigue got you exhausted? Feeling overwhelmed? Isolated? Want to start off the year on a positive note?
THEN:
Come share your challenges and opportunities. Problem solve with others.
Receive support, resources, and build on your strengths.
Professional growth hours available
Please RSVP one week before each seminar
Janet Orvis-Cook, Facilitator
Call or text: 209-743-6157
Earn income while staying home!


Estimated Income for a full-time care business- weekly caring for 4 kids at $200/week = $800; which is $3,200 a month!


Claim tax deductions for the business use of your home.


Free training


Free supplies and equipment lending program and child care referrals from us to your child care business.