THE 2022-23 Resource Directories and Provider Workshop booklets are Here! - You can find them in our Local Publications page. (on-line web version will be ready soon!)

CALAVERAS CHILDREN'S FAIR IS BACK! - Saturday, 10/22/2022. See the information in our events page.
Child Care Resource & Referral Services - About Us - Meet Our Staff - Employment - Donation Opportunities - Contact Us - Events and Notices - Our Newsletter
NEWSLETTER & FACEBOOK

Keep up to date by reading and subscribing to our newsletter,
Click here to learn more!

Also check out our Facebook page for recent notices
Click here to go to our Face Book page.
ALL UPCOMING EVENTS
** Register for Workshops/trainings through the CA ECE Workforce Registry Click here to learn how to sign-up and register for workshops. To receive credit, please submit your Workforce Registry number to snoble@trcac.org.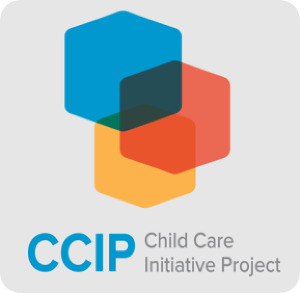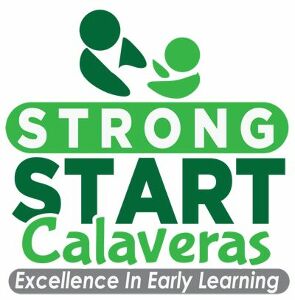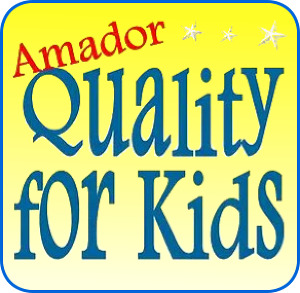 Events with the following icons are eligible for local provider incentive credits, for more information see the ECE Career and Trainings Page.
NOTICES
No Current Notices