WORKSHOP / TRAINING INFORMATION

Current Workshops

You can find our current Professional Development Workshops and Trainings Booklet on our Child Development Resource Page.
About Our Workshops
All Resource Connection monthly workshop registration are only accessible through the California Early Care & education Workforce Registry. The California ECE Workforce Registry is a state, regional and local collaboration designed to track and promote education, training and experience of the early care and education workforce for the purpose of improving professionalism and workforce quality to positively impact children. The registry is free to join.
Please arrive on time, as credit cannot be given if a participate is more than fifteen minutes late.
Participation in workshop is required for credit.
"Participation" in ZOOM workshops require one of the following:
Visual (Camera on) interaction
Consistent chat box interaction or
Phone (Call in audio) interaction
No children will be admitted to any workshop, due to liability concerns.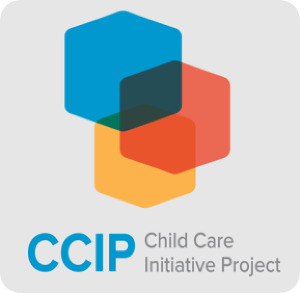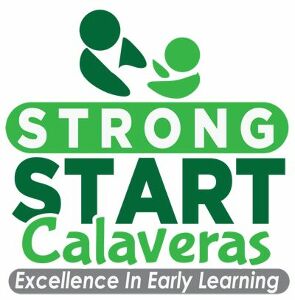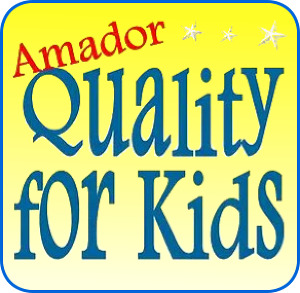 Some workshops are eligible for Provider Incentive Programs - see more about provider incentives see our Career & Training Opportunities Page
Workshop Registration Procedure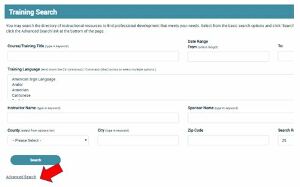 (if you have not enrolled into the Workforce Registry the instructions and how-to videos are below this.)
From the Registry homepage, click on the "Training Calendar" in the lower left hand corner or when logged in, go to the left-hand navigation bar.
You can use the search features to find trainings in your county, city, or for example, in the language you would like (see image below).
Only enter one or two fields, like county or date, to get broader search results. If you search by zip code, you must include a search radius or you will get "No Results".
Once you find the training you will be prompted to log in to your Registry account before you are able to enroll in the training.
For Online Trainings, go to "Advanced Search" (at the bottom of the Training Calendar search page), then select Training Type drop-down menu, and select Web-based trainings.

What if I think the training should be listed but I can not find it?
Trainings will only show up if the training organization has published the training. You can contact the training organization directly if, for example, no trainings show up in your county.The Registry is a database (and is not like a Google search) you must enter the information correctly.


The Registry is required by state-funded training organizations, not all agencies are required to use the Registry.


Make sure there is an Event ID on the link you are trying to use. If not, contact the Registry for assistance.


If you searched for DRDP, CPIN, or Quality Counts (QC) these may not be the included in the training name.


You can "Chat" (on the Registry website, see lower right hand corner) during business hours and we can help you find your training.
Creating an ECE Workforce Registry Account
From the home page www.caregistry.org click "Create Profile" if you do not already have an account.
You will enter personal information beginning with Salutation at the top of page one, all the fields are required except for your social security number, unless you are participating in a stipend program (then it is needed for tax purposes). Social security numbers are encrypted for privacy. Last 5 of SSN will be used for training data collected from State funded projects, such as AB, to be linked in your Registry account.
Be sure to read and agree to the Terms of Use and Privacy Policy and check the box to continue to the next page.
Search for your employer or facility by typing in the name, address or license. Most of the facility data is entered in as listed by Community Care Licensing. If you are a licensed Family Child Care provider or employee of FCC, enter the last name, then first name, of the owner based on the licensed issued by Community Care Licensing.

If you cannot locate your employer of facility after attempting various search options, select Employer Not Listed and enter the employer details. Registry staff will use that information to update the facilities listed in CA ECE Workforce Registry.

Continue to enter details about your employment, including job title, ages of children served, wages, languages spoken with the children, etc. and then continue with Registration.
Next select your highest level of education, how many child development units you have completed, and whether or not you hold a current Credential or Child Development Permit issued by the Commission or Teacher Credentialing or Professional Recognition.
Go to email and login to activate your account.
Be sure to print your CA ECE Workforce Registry Membership Card and use your membership number when you send in your education documents and sign into trainings!